Dharamsala TC is a space for yoga in Traverse City.  Join us for  yoga, mindfulness, and healthy living. Because we believe in peace, community, and connection, we offer a variety of classes. We have yoga classes for every age group and level as well as meditation, workshops and yoga teacher trainings. Feel yourself becoming more calm and centered the minute you walk through the door.
Come join us for yoga, Traverse City!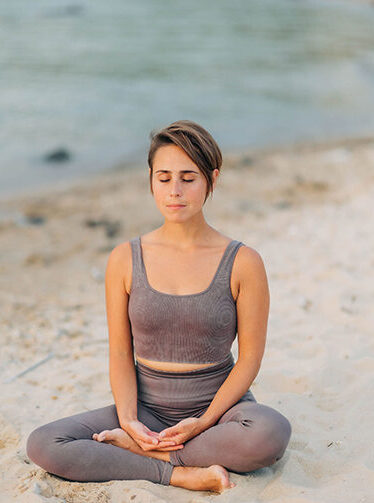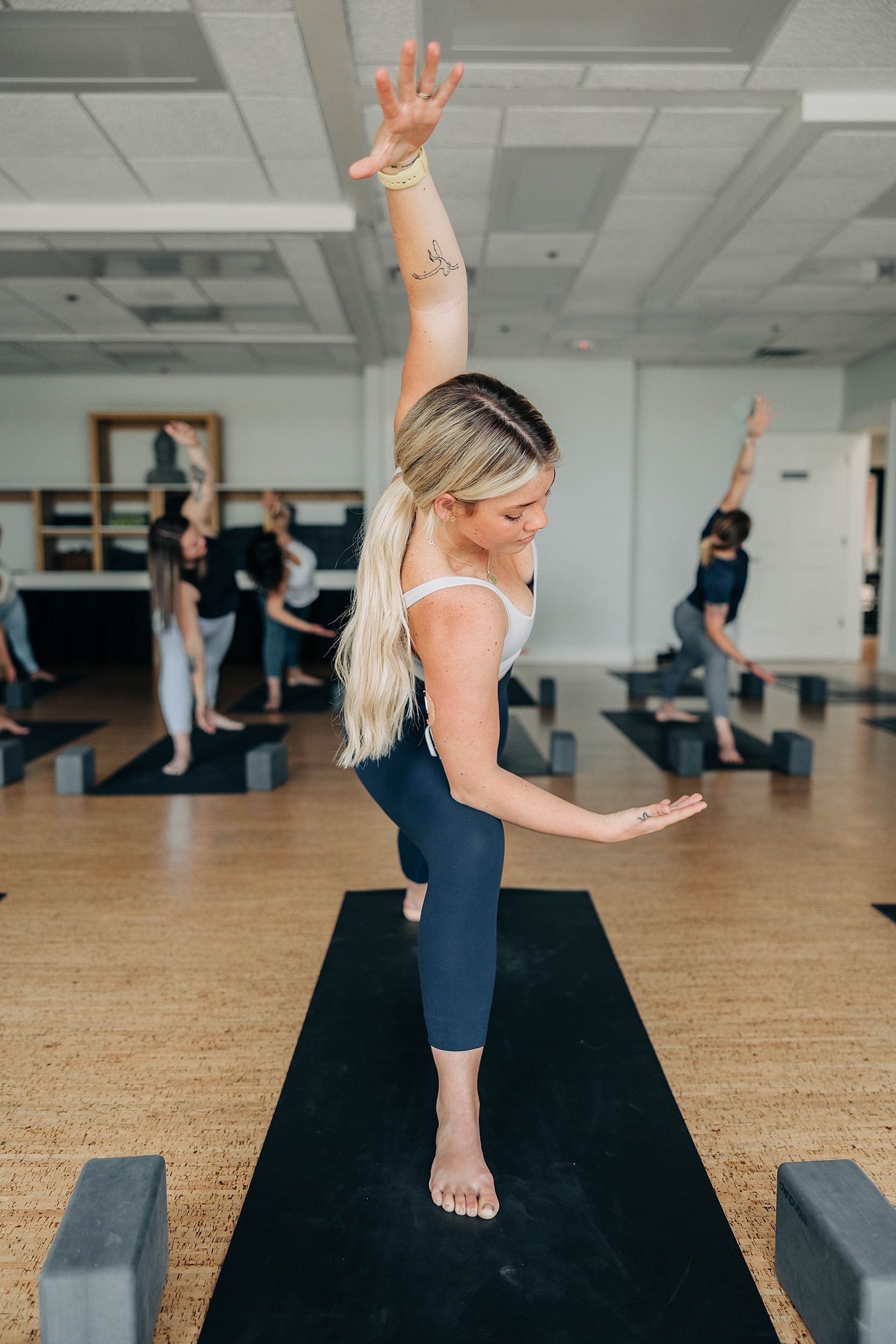 • Helps calms the mind
• Improves concentration
• Improves strength and flexibility
• Helps manage stress and anxiety
• Aids digestion
• Relaxes you, to help sleep better
• Can mean more energy and brighter moods
• Improves balance
• Increases body awareness
"Dharamsala" literally means "a spiritual dwelling" and in loose translation as a shelter or rest house for pilgrims and travelers." WikiTravel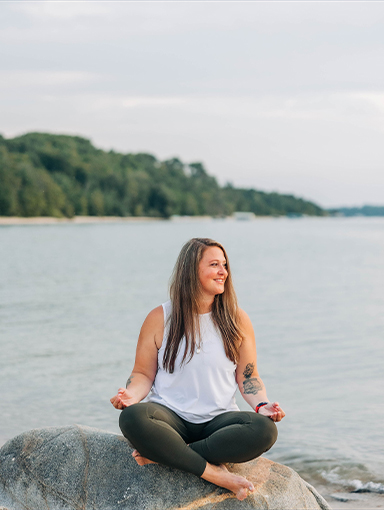 Why did we choose the name Dharamsala TC?
We love the word's reference to a shelter, a community gathering and holistic wellness space.  We welcome local residents as well as visitors to our beautiful city.
Dharamsala TC is a space to connect for all ages and abilities – babies, children, teens, families, adults and seniors. It's a "rest house" where you might share a cup of tea or enjoy a quiet meditation. And while you're there, connect mind and body through yoga. Or study and learn in an educational workshop or special event.
Dharamsala TC is an oasis, a sanctuary from the busy outside world. Because it's a space to connect and develop a greater sense of community, we can learn from each other.  Because when we join together we are able to enjoy peace, connection and community.
Welcome to yoga in Traverse City at Dharamsala TC!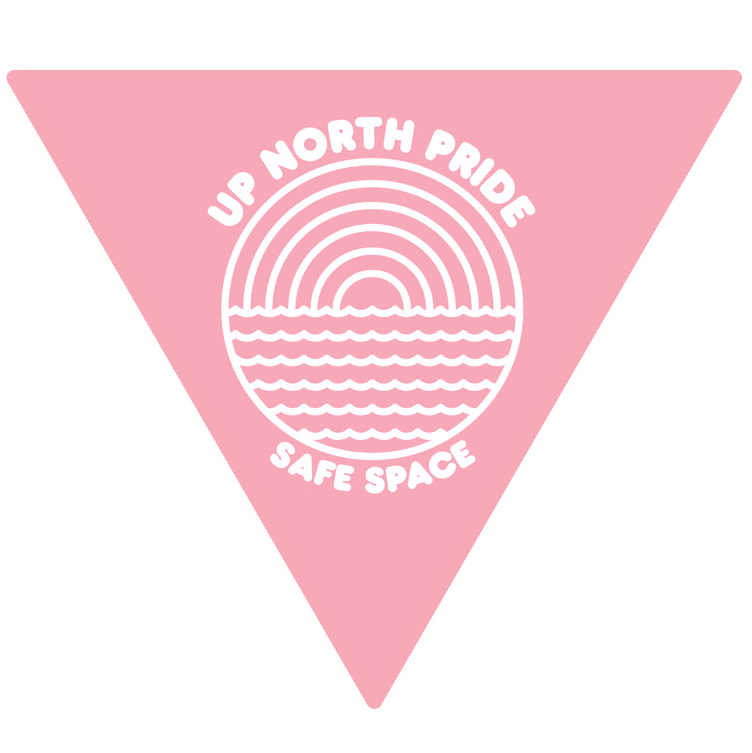 OUR YOGA STUDIO PROVIDES SAFE AND INCLUSIVE SERVICES AND SPACES TO THE 2SLGBTQIA+ COMMUNITY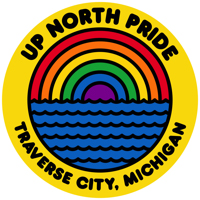 Address
Two Traverse City Locations!
869 Robinwood Court
319 Front Street
Traverse City, MI 49686