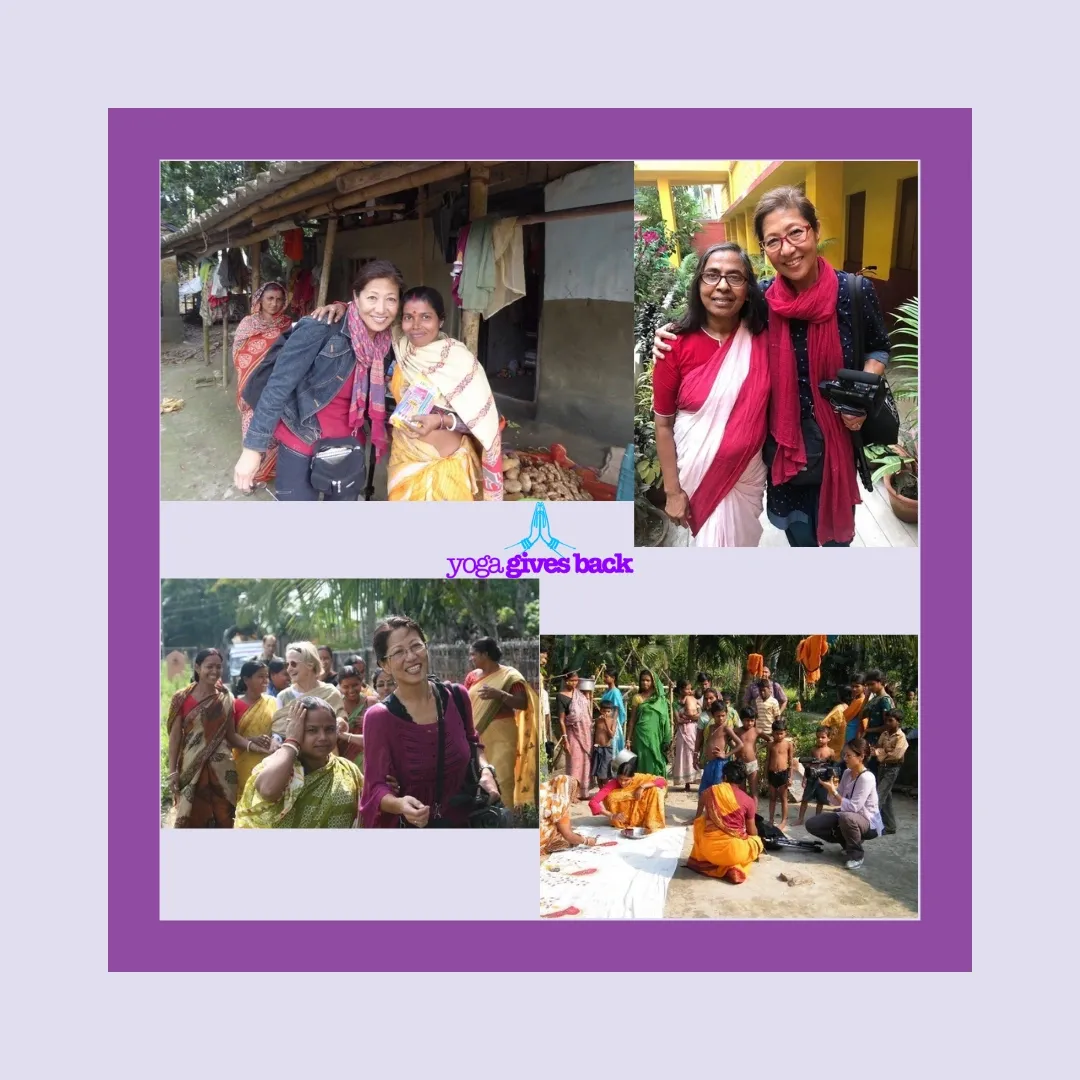 Yoga is a powerful vehicle for creating a fairer and more equal world and, women and children are vital ambassadors for this change. 
Yoga Gives Back is a non-profit and charity organization specifically focused on giving back to India, especially to support the serious challenges of poverty and related social issues. This is why Dharamsala TC is grateful to support Yoga Gives Back and serve as part of their Global Ambassadors Team. Dharamsala TC founder, Kay Epple is one of Yoga Gives Back's Ambassadors. Watch the interview with Kay here. 
We join in their mission to collectively demand positive social change to have a more diverse, equitable, and inclusive world for everyone.
Yoga is a gift from India. We cannot sit back and enjoy its benefits for ourselves when India's inequality and the sufferings of women and children are at record high compared to other parts of the world. 
Some of Yoga Gives Back's direct impacts in 2022 include providing:
Fundraiser Events Photo Gallery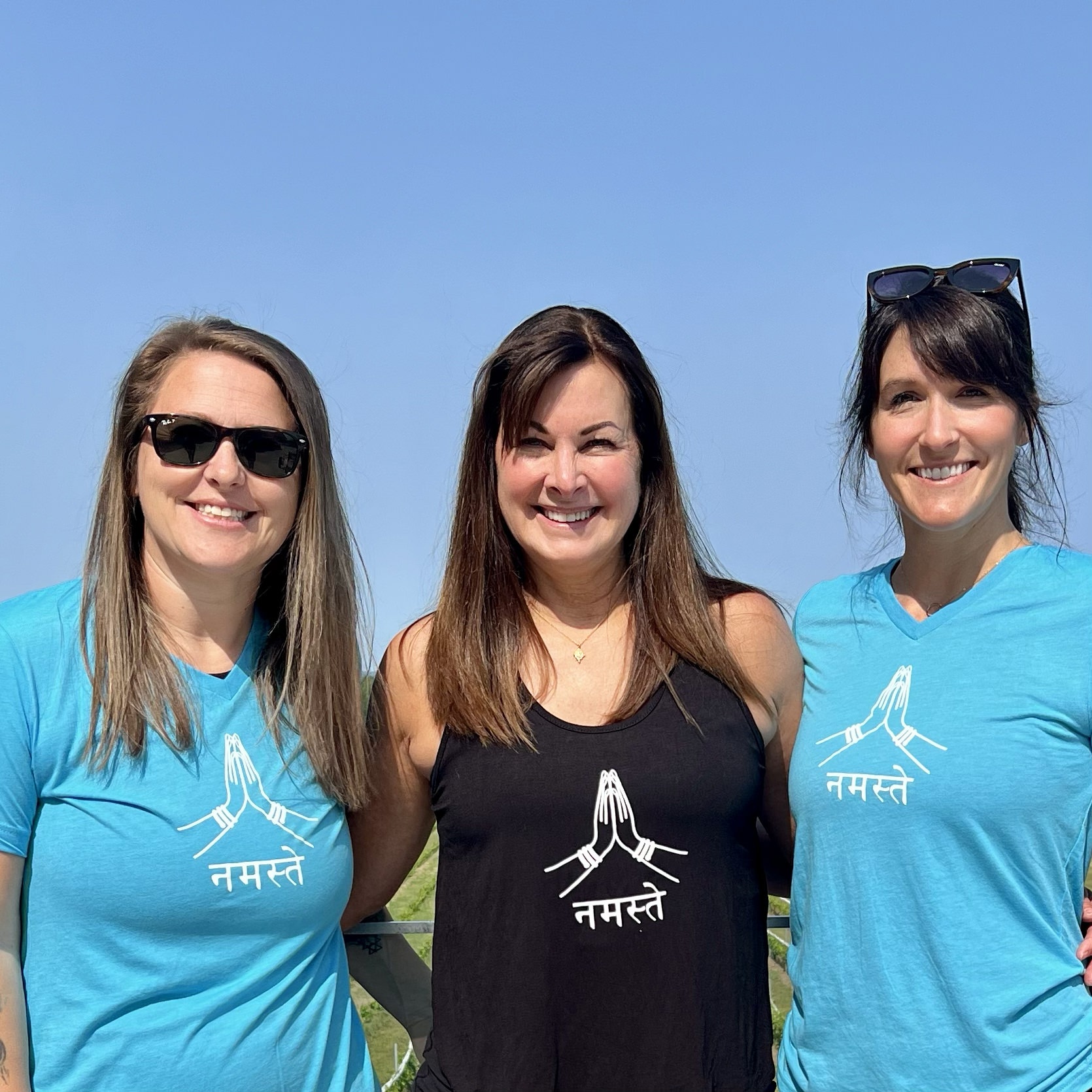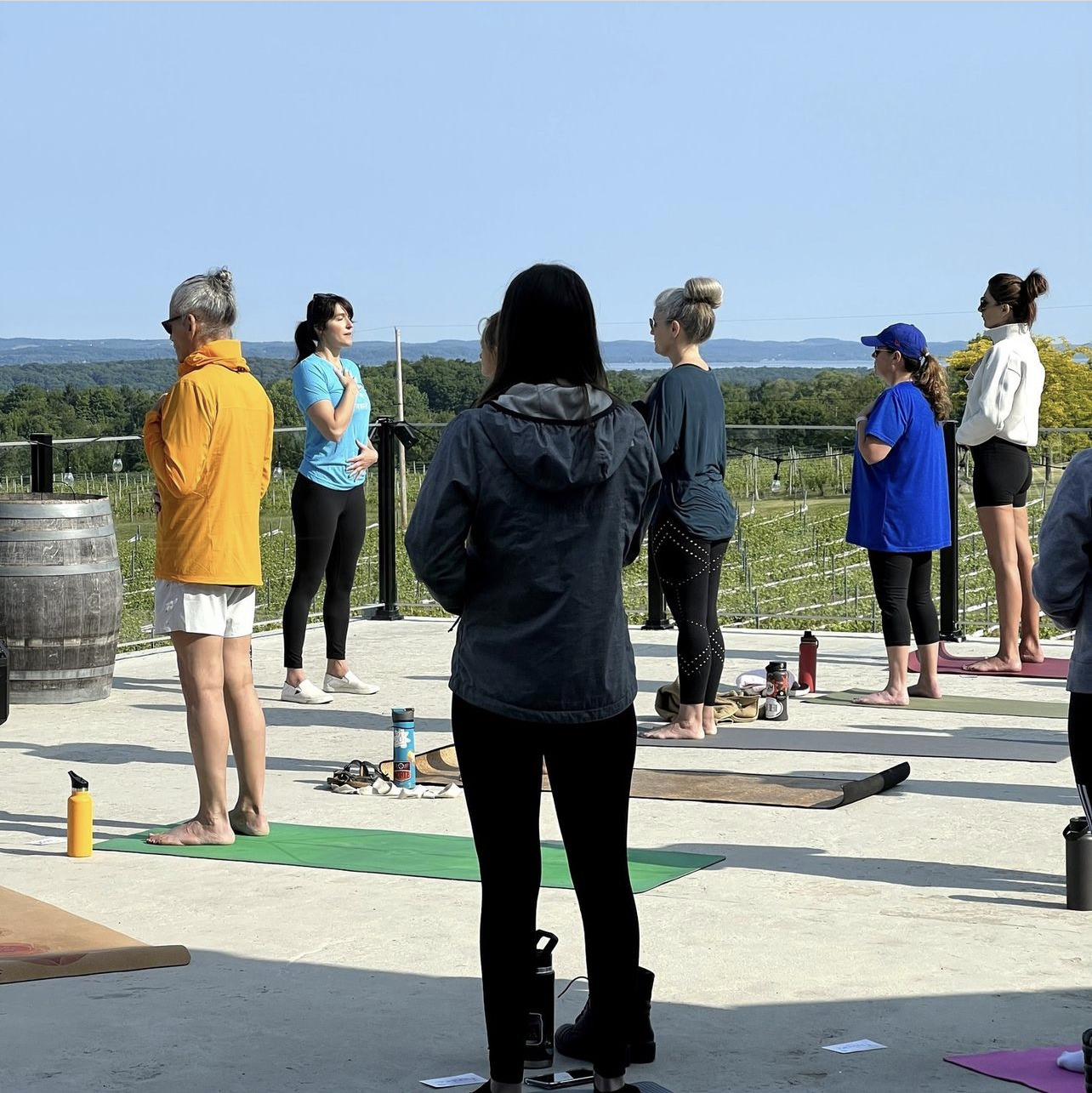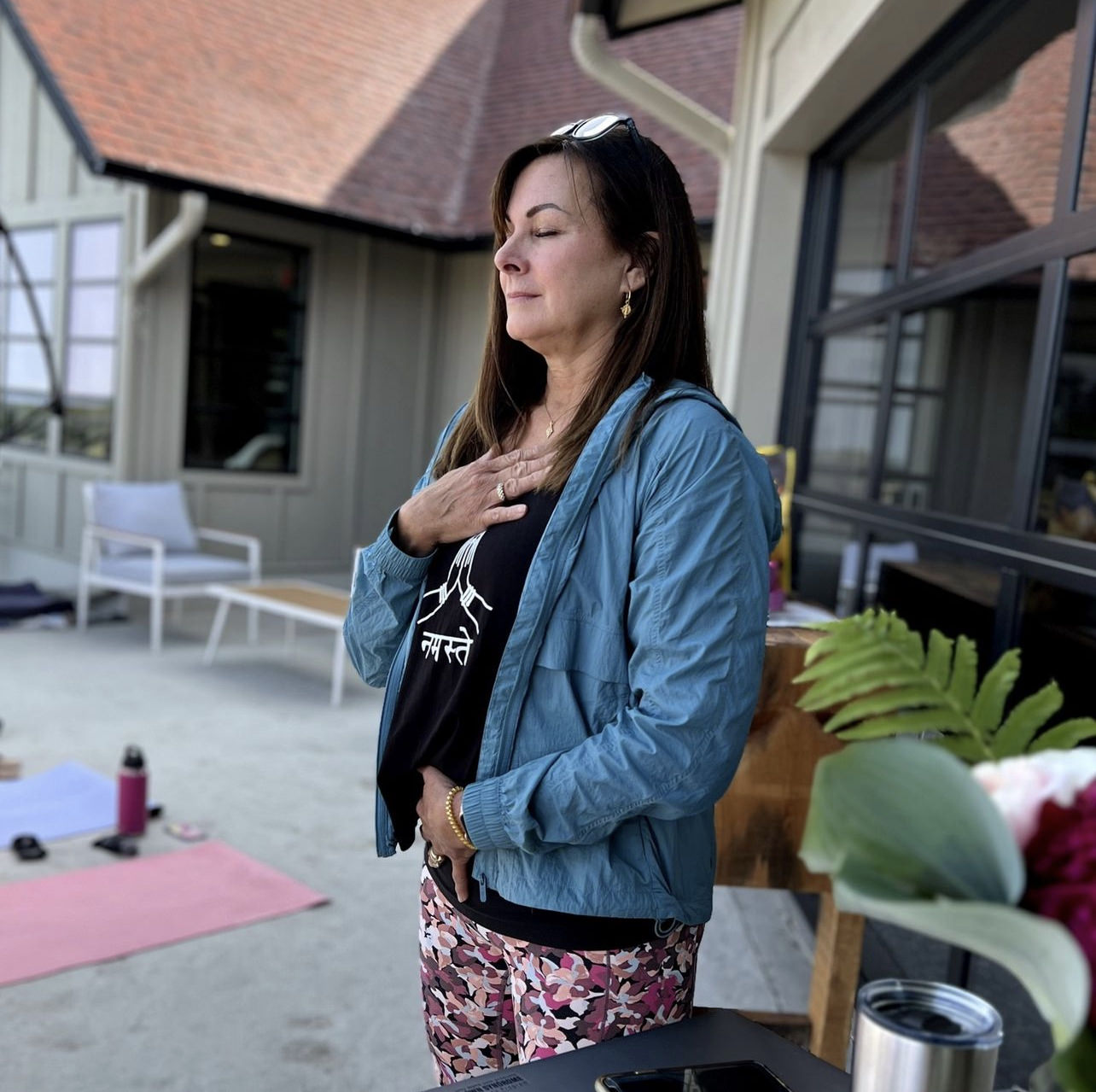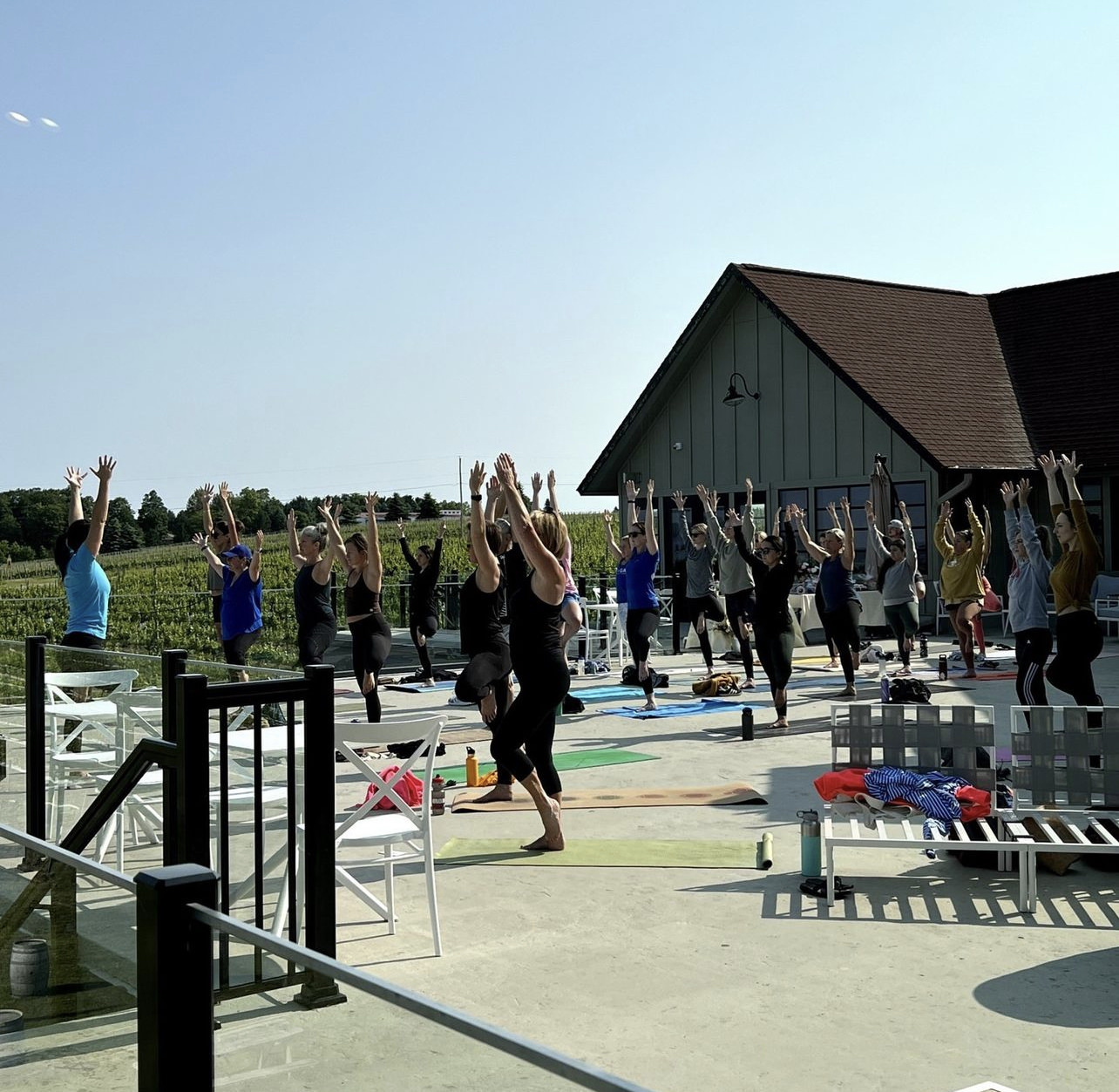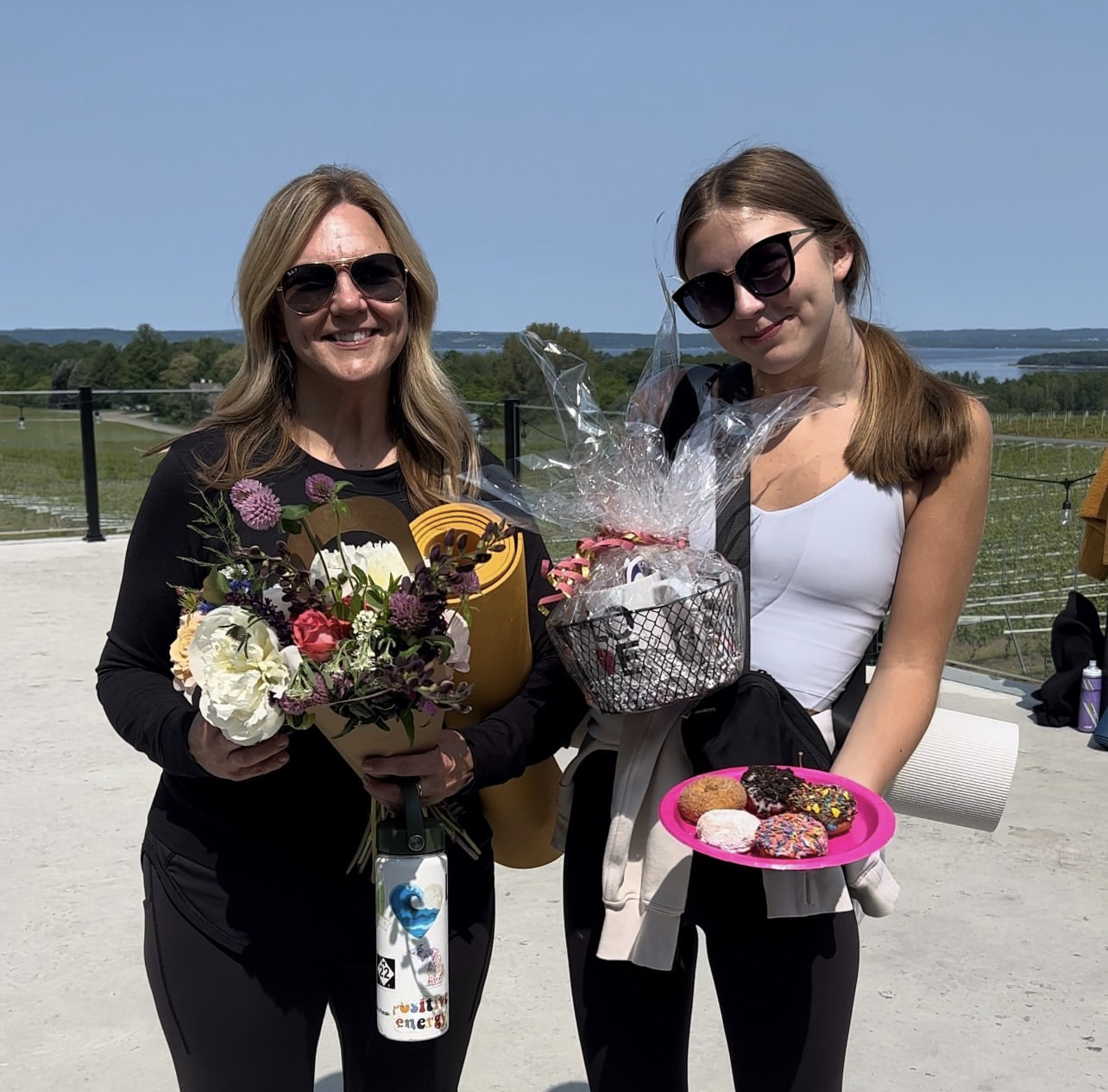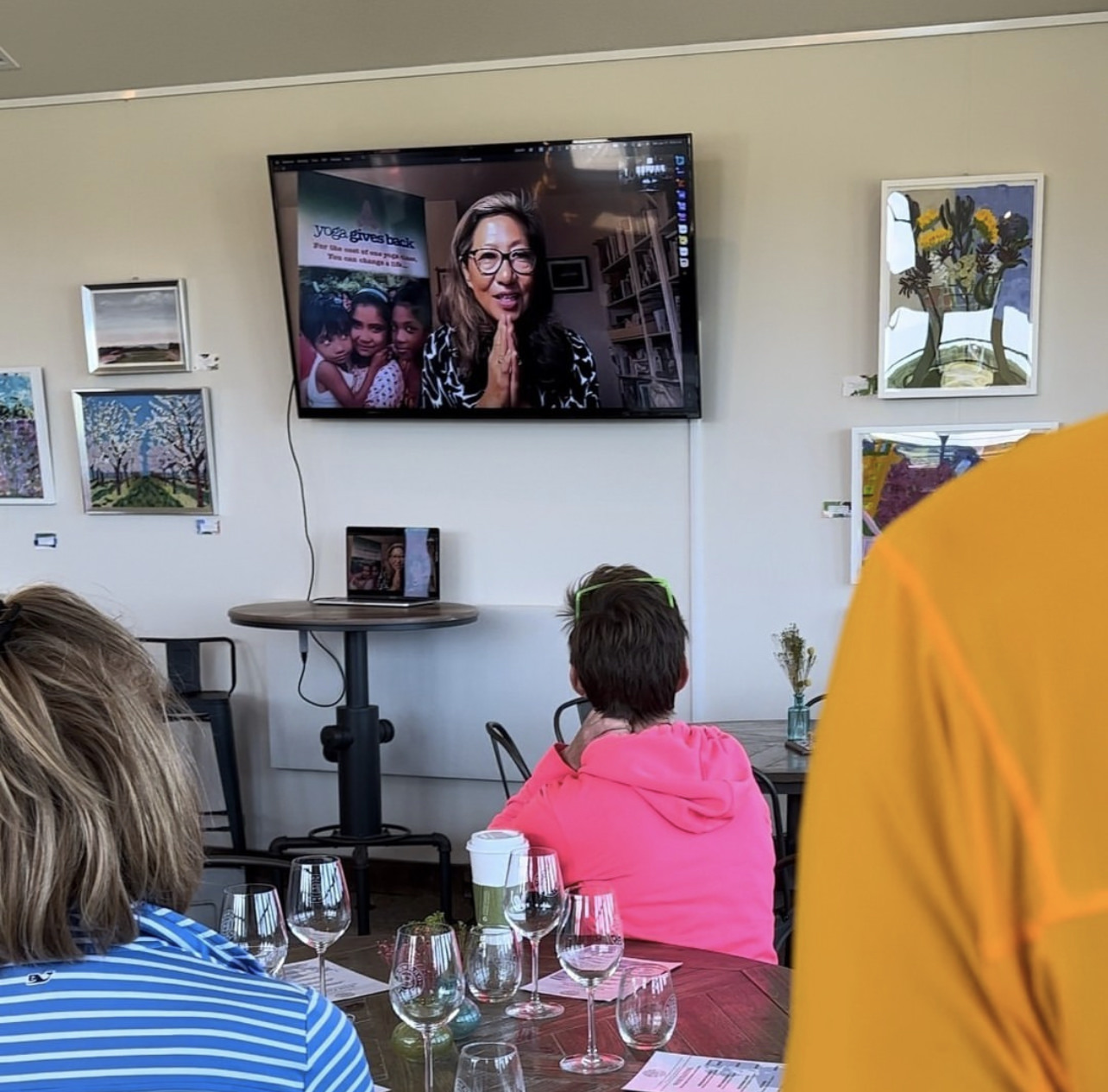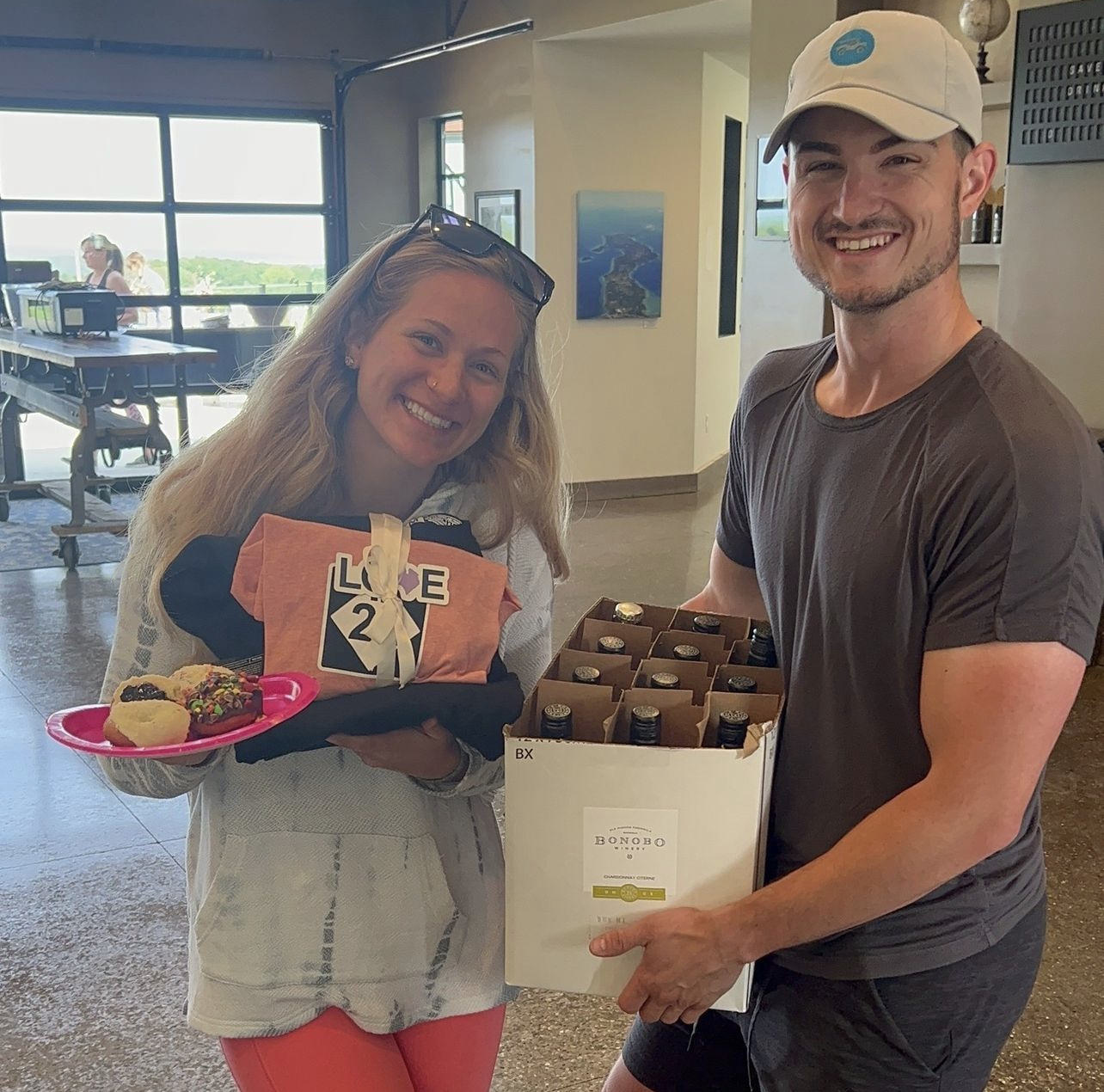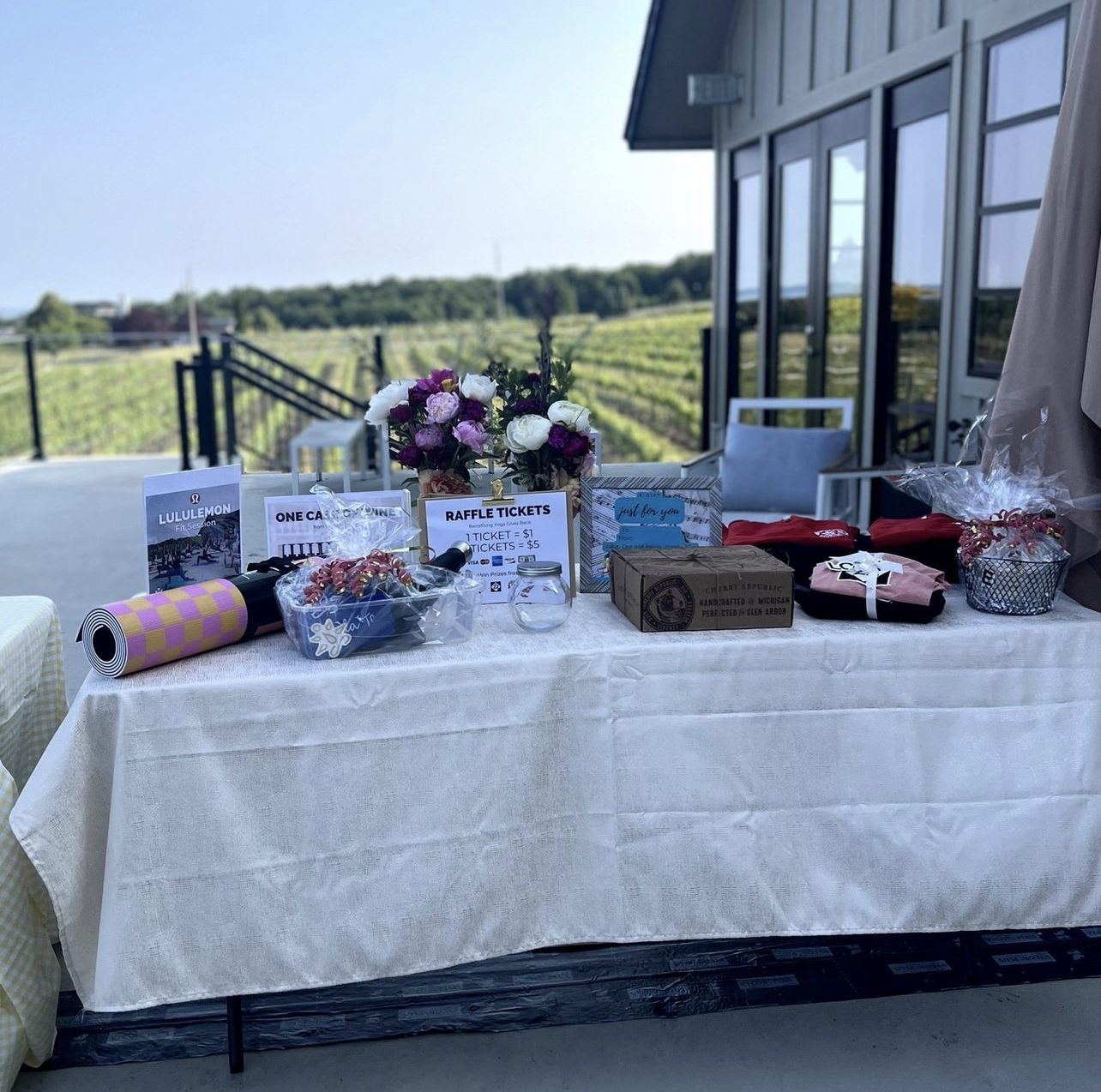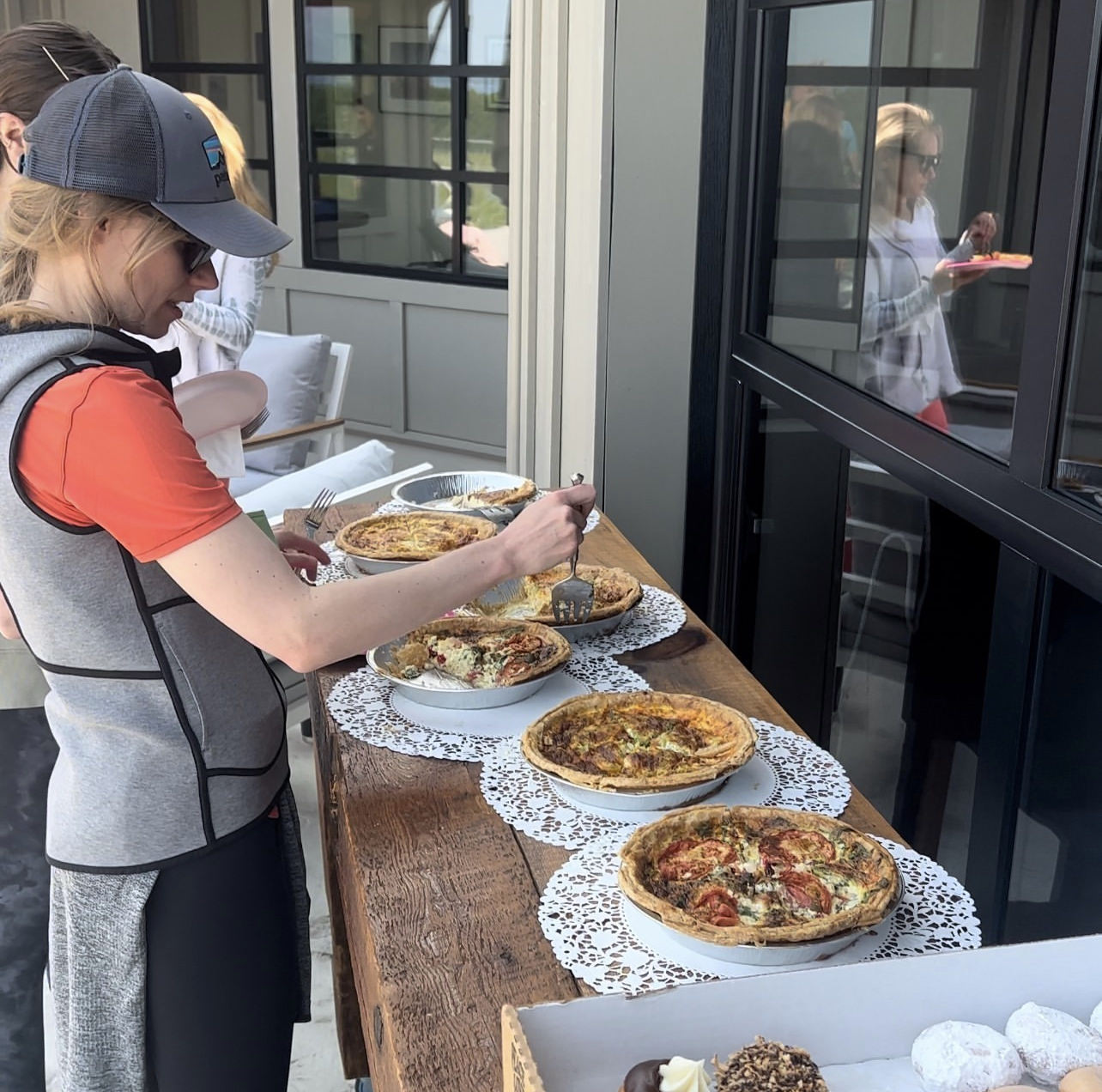 Thank you for your support!
Address
Two Traverse City Locations!
869 Robinwood Court
319 Front Street
Traverse City, MI 49686